Any plush, hat, or otherwise is available for commission!
On display below are pictures and general pricing of various orders I've had through the years.
More (and older) examples can be found here in my Deviant Art Gallery!


Plush Hats, Ears, Tails & Accessories
$15 - $50. (One size fits all).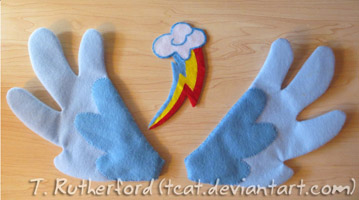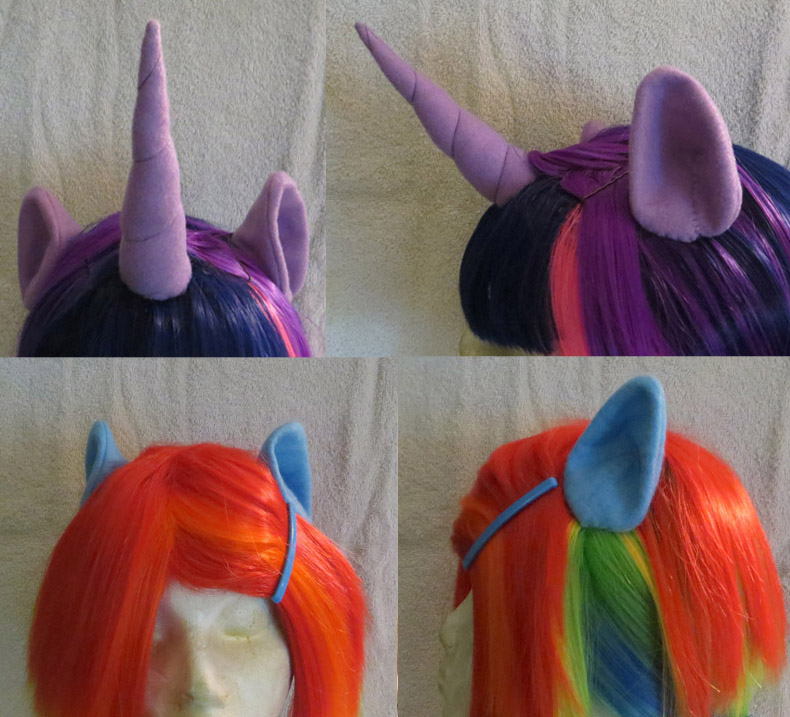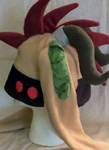 Simple Projects
$50 - $70. Measuring (roughly) 11 inches.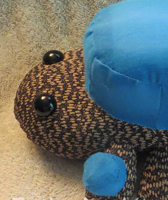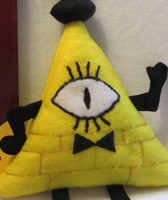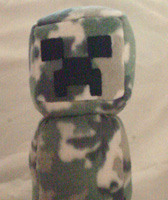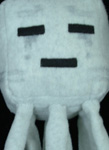 General Projects
$80 - $100. Measuring (roughly) 7 inches.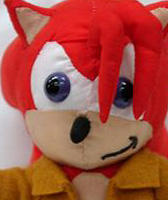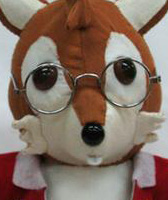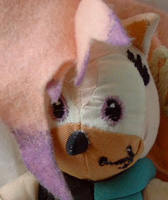 Advanced Projects
$120 - $150 Measuring (roughly) 10 inches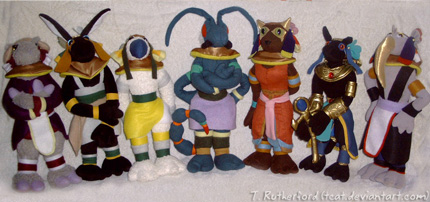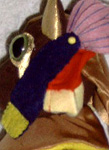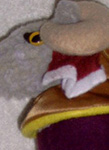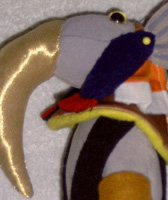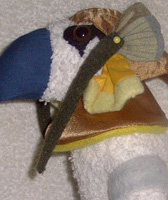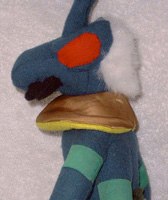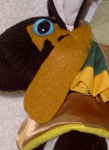 Large Projects
$160. Plush measuring a foot tall.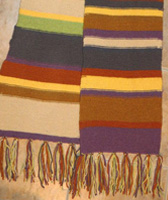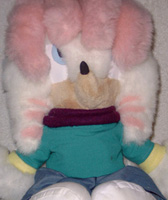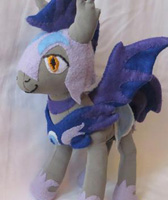 Custom/Modding Action Figures
$70+ Priced on a case by case basis depending on materials available.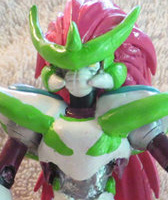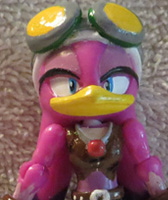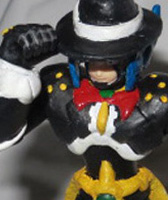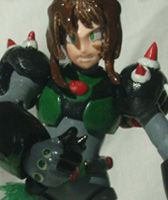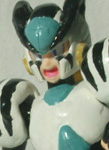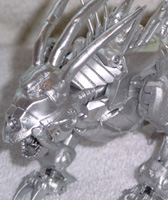 ALL orders MUST be paid up front in US dollars. PAYPAL ONLY. This allows me to be sure I have everything paid for before starting. Serious inquiries appreciated, general questions accepted. All payments are FINAL. == NO REFUNDS ==. You must understand this is a contract between two people. Whether you like it or not a lot of hours have gone into creating your product. I CAN, however, provide you with in-progress shots of your commission so there are no "surprises".

Take into account that commission prices are determined by:
1. Hours of work - which includes the level of detailing.
2. Fabric, stuffing, paints, and any addition supplies I may need to order.
3. Amount of work and time (generally between 8 and 20+ hours)
4. $8 for shipping in the US ($18 for everyone else).

What I DON'T charge for:
1. Time it takes for paint to dry. (This just adds up on hours you have to wait).
2. Mistakes I might make while creating and have to fix.

What I WONT do:
Anything in the fetish/kink "adult" nature, baby furs. I have the right to say "no" if your plush is way too far out of my skill range. There's just some things I CAN'T do.