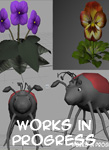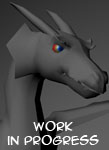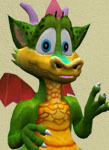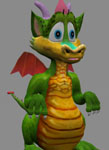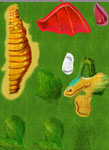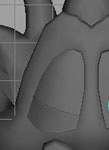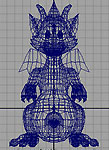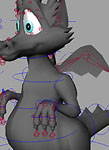 Joint project with Kathryn Rutherford of the Heirloom Art Studio to produce a number of children's short stories, potential animations, and plush. Original concept provided by Kathryn, character modeling, lighting/rendering and (eventual) animation by Tania.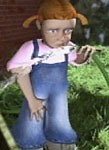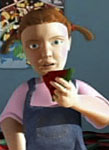 Collaboration of the character modeling team of an independent digital animation film crew that produced a two-minute short film entitled "The Bad Seed". Model skills and contributions were acknowledged in the film credits.
PERSONAL PROJECTS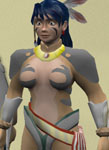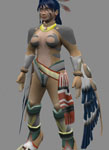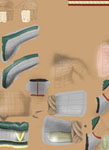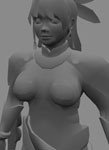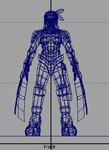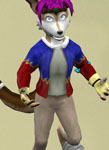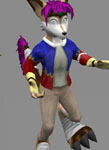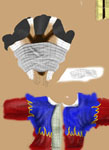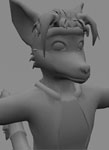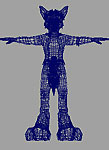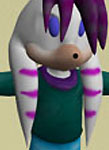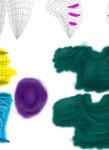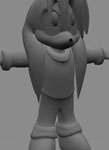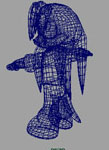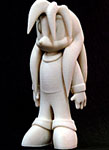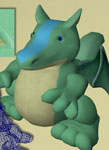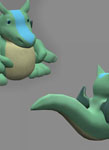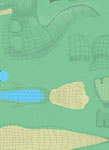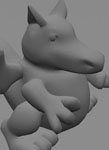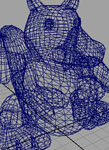 RENDERED SCENES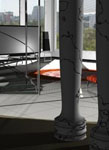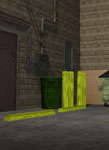 School projects. 3D scenes were provided. Texturing, lighting, and rendering by Tania.