Personal Works: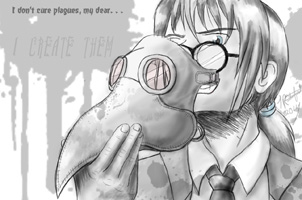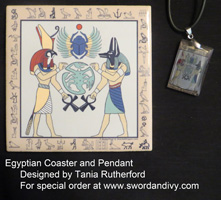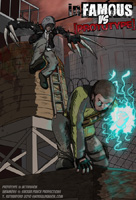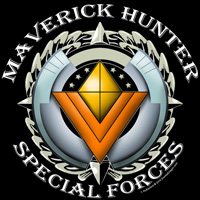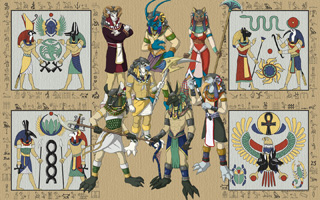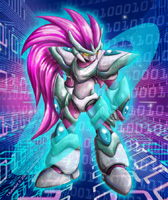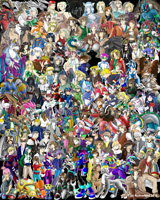 Personal works can be found for sale at Creative Geekdom or Sword and Ivy, as either T-shirts, mouse pads, jewellery, posters, or housewares.
Paid Professional/Freelance Work: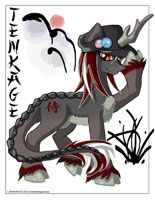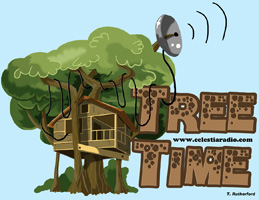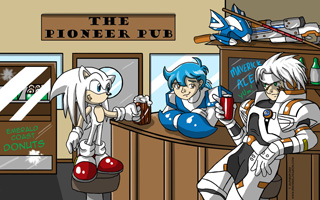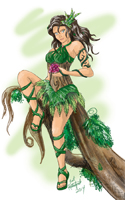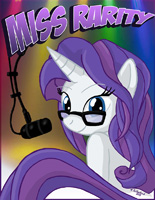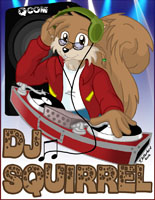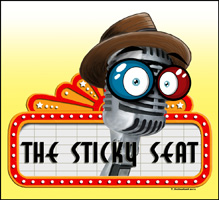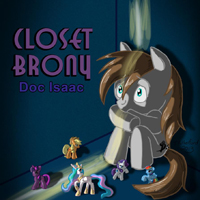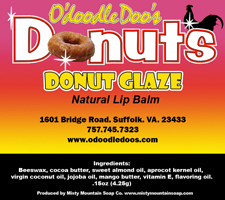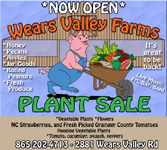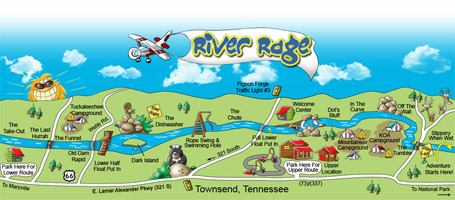 The Valley Voice Newspaper: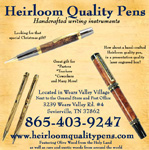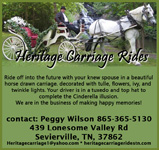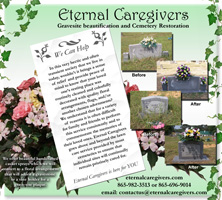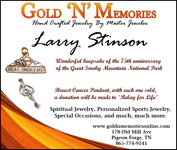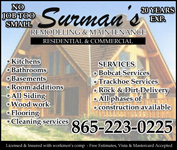 Above: Ad spaces were sold by the paper and was VERY rarely provided by outside sources. All images were created during my time at the newspaper. They were reviewed and approved by their respective companies before publication.

Left: The Troll. Meant as a bi-monthly contest in the Valley Voice, The Troll acted a marker for the classic "Where's Waldo" search and hunt game. It was up to readers to find the Troll and call into the paper with his location to win that weeks prizes.
Below: Various cover layouts of the Valley Voice during my time as Production Manager.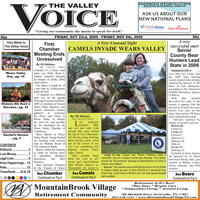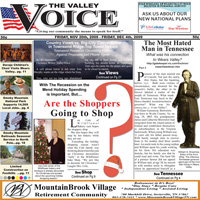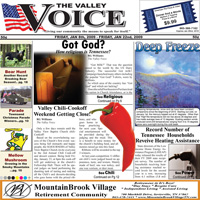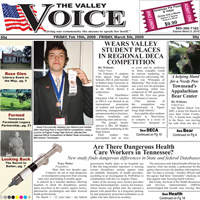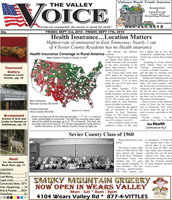 Fee Hedrick Family Entertainment Group: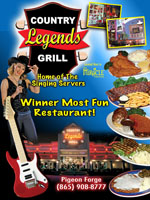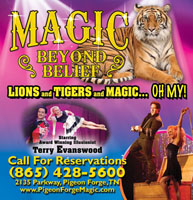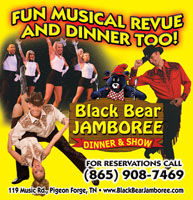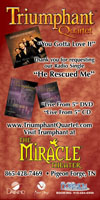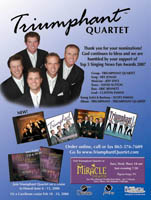 Images completed during my time working for the Fee Hedrick Entertainment Group and were used in brochures, ads, magazine inserts, or other various promotional material for their many businesses.